Generating configuration files is quite simple, but how to ensure that the result of a configuration template is useful?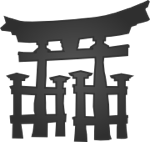 This week, I'll show you how to integrate custom filters into your Jinja2 templates. The use case from this post is based on the idea of a feature-centric and vendor independent parameter set for the configuration of network devices. We will see how custom filters could be helpful to generate configurations for multiple vendors based on a common parameter set.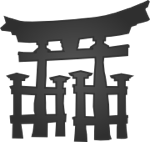 This week, I will show you how to build a simple python based configuration generator using the Jinja2 library with CSV and JSON based parameters.